This aim of this campaign is to make it the law to come to the aid of children in distress by reporting child abuse, as it already is in many other countries.
Four-year-old Daniel Pelka was starved and mistreated in full view of his primary school teachers and teaching assistants, who observed his desperate attempts to forage for food, his severe weight-loss and the numerous bruises on his body, before his death at the hands of his mother and step-father.
Please sign the petition for a new law to help better protect vulnerable children like Daniel Pelka at www.change.org/danielslaw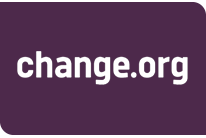 Sign our petition
We currently have over 90,000 signatures on our online petition – but our goal is 100,000! Make sure you have pledged your support to help protect vulnerable children like Daniel Pelka by signing today.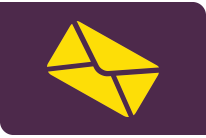 Write to your MP
Writing to your MP to make key points in support of Daniels Law will help to raise awareness and stimulate debate – we have a sample letter you can copy.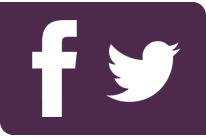 Follow us online
Keep up-to-date with our progress and all the latest news by following our Facebook and Twitter pages – we would love you to follow us!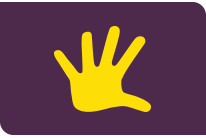 Become an Ambassador
Support the campaign for Daniel's Law by becoming one of our Ambassadors… if you think you can help raise awareness and gain support for our petition, get in touch.

I started the Campaign for Daniel's Law in August 2013, in shock and horror at […]
There have been a number of exceptionally significant developments for the campaign for Daniel's Law […]
There has been much media coverage of recent statistics on reports of child neglect and […]
Last week saw numbers top 100K… and keep on going (we stand at 104,881 at […]